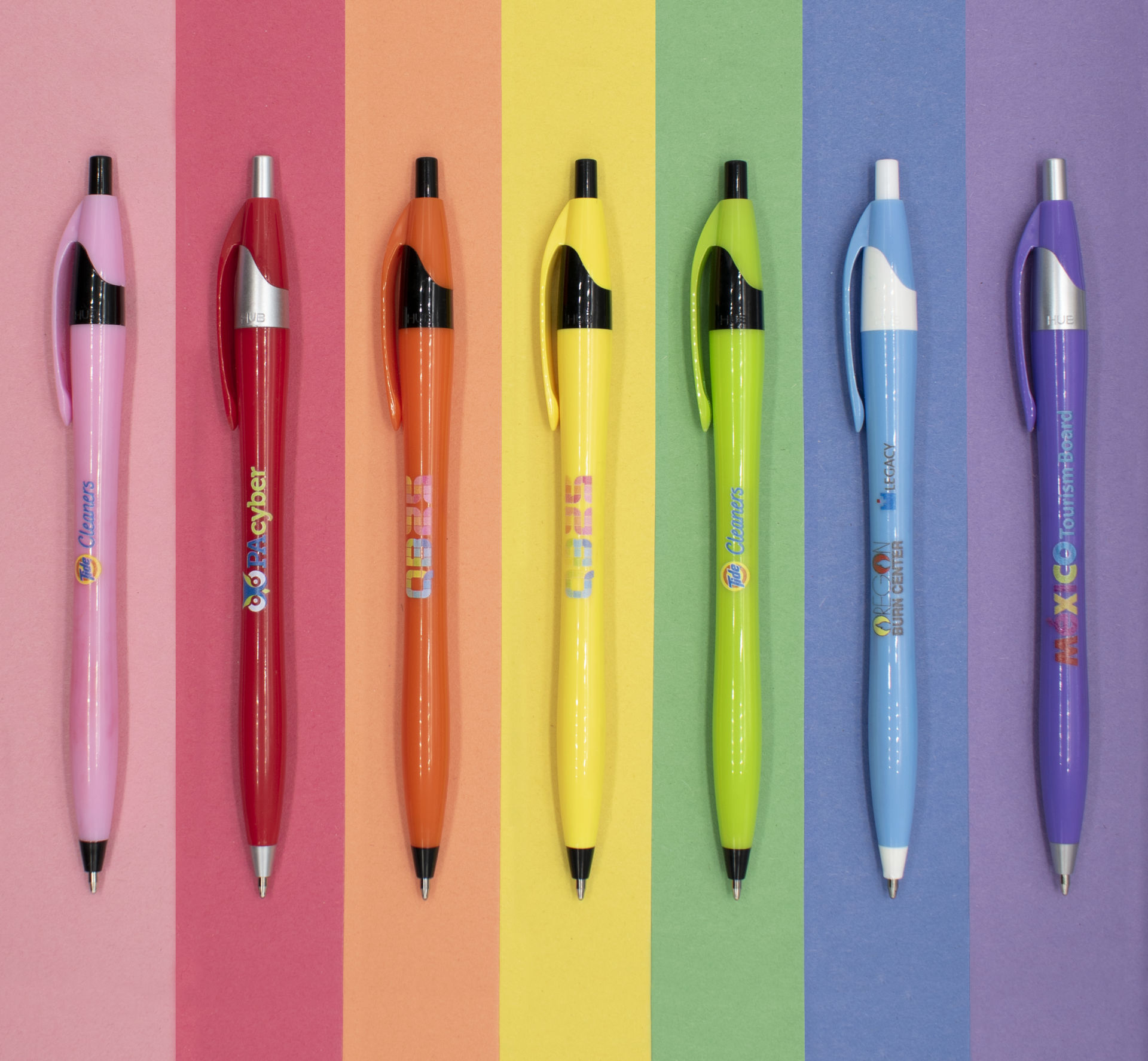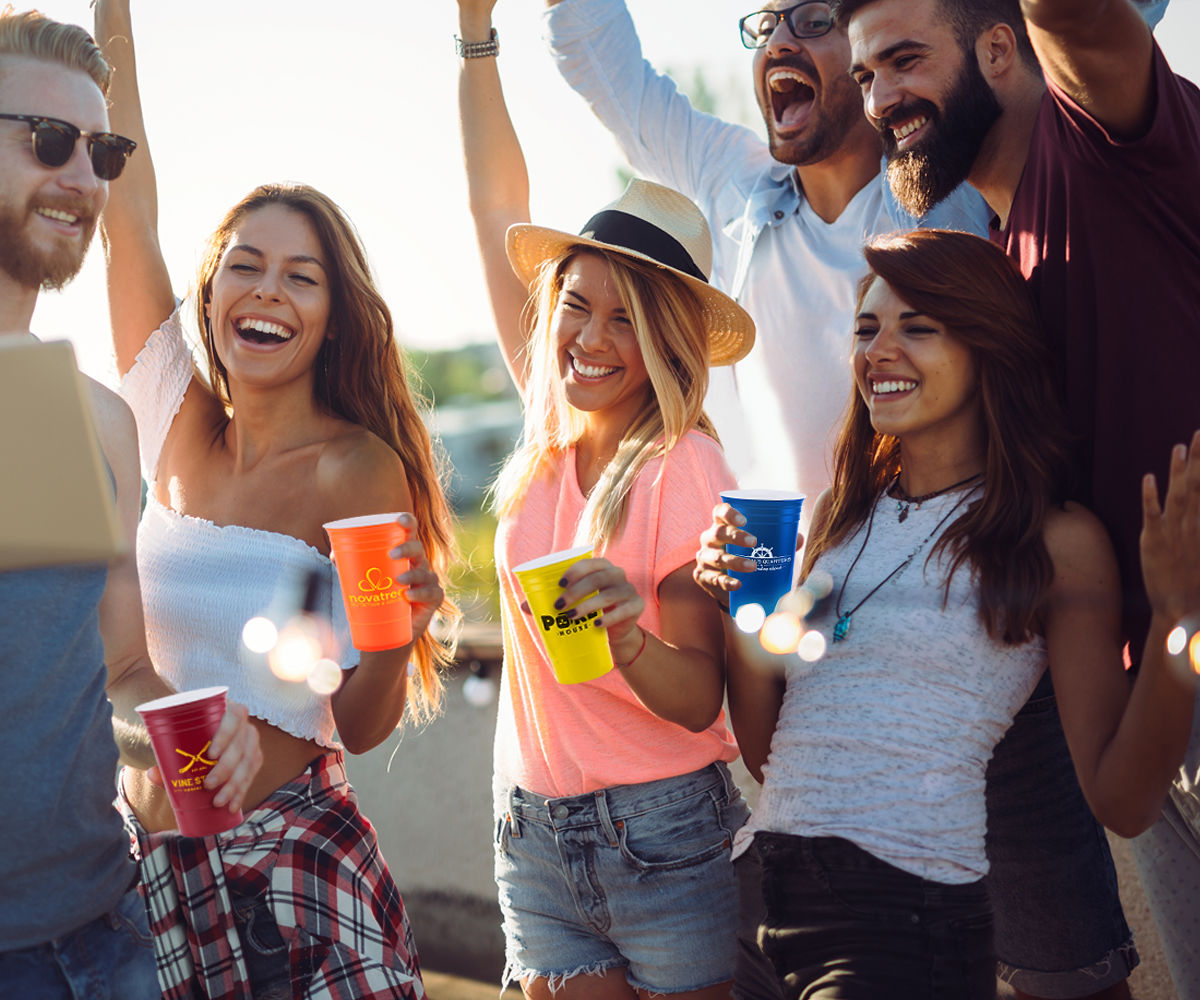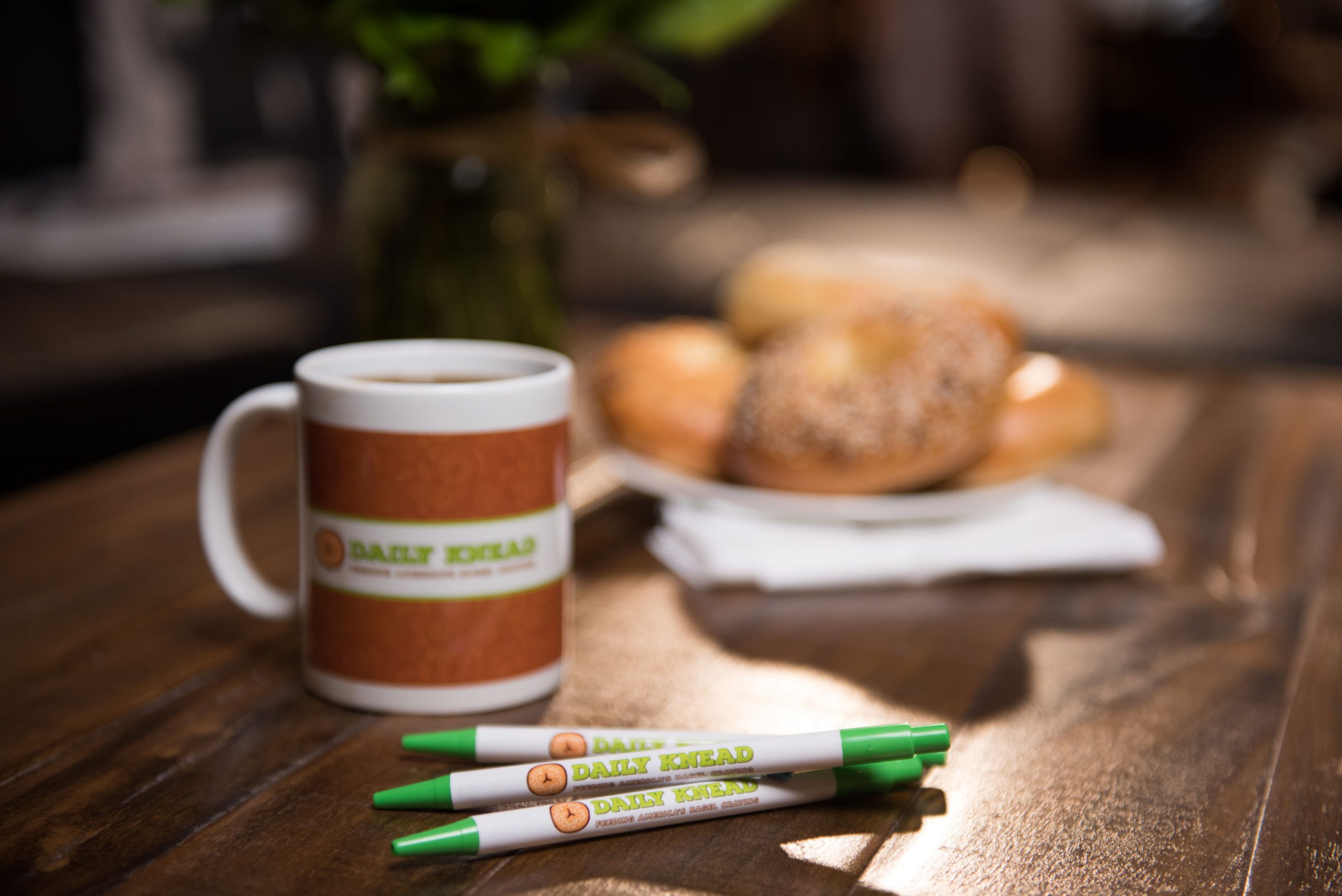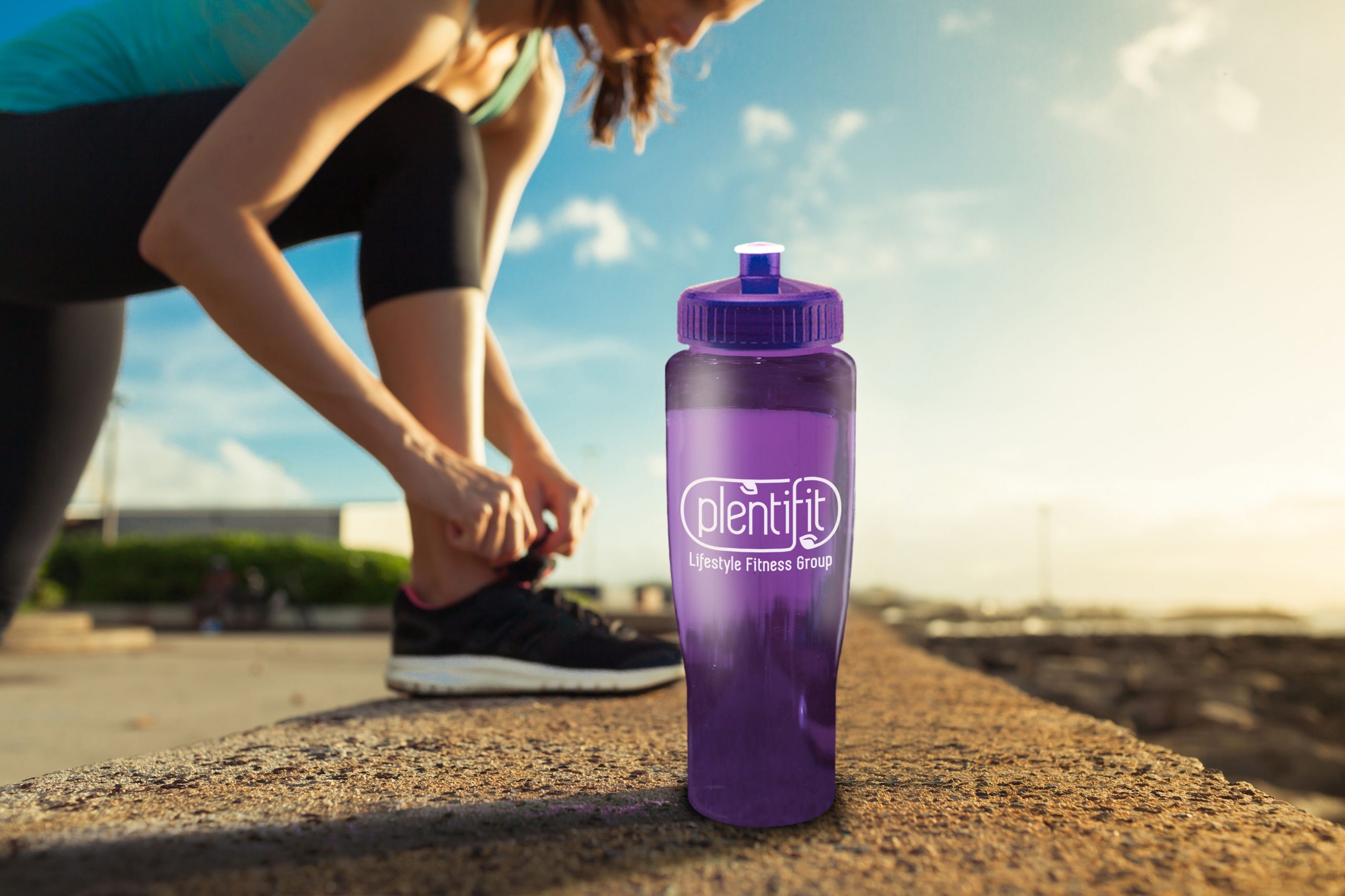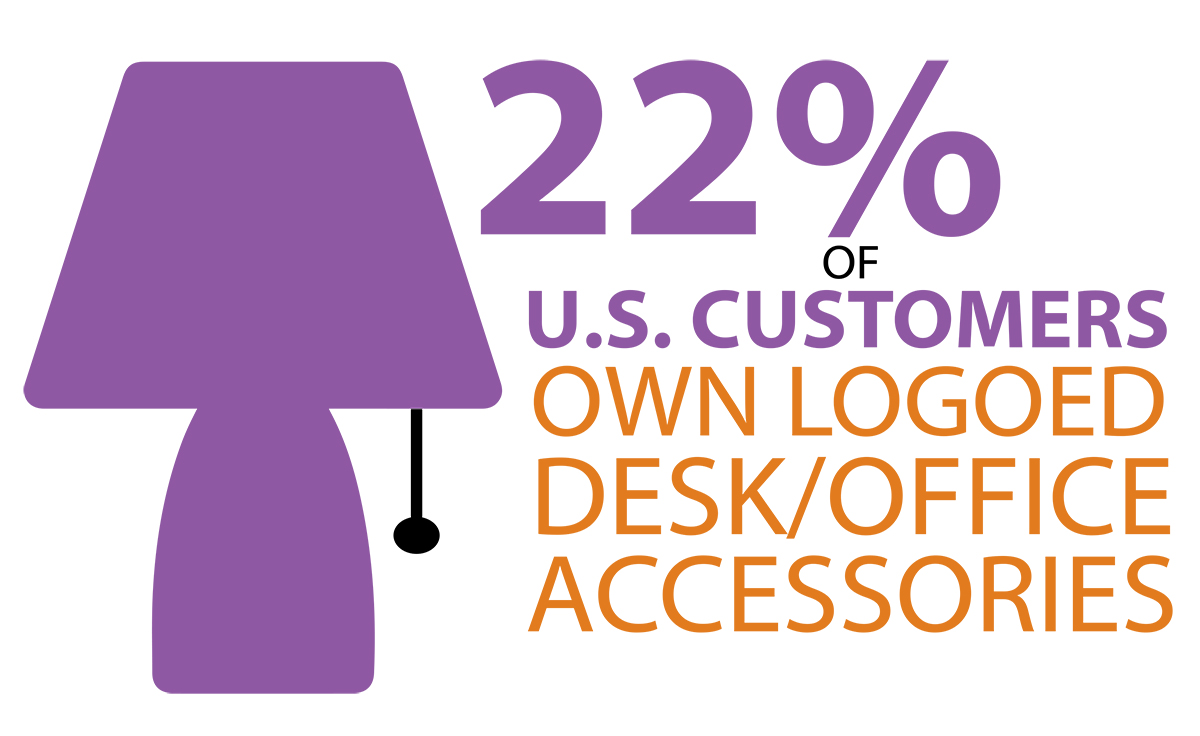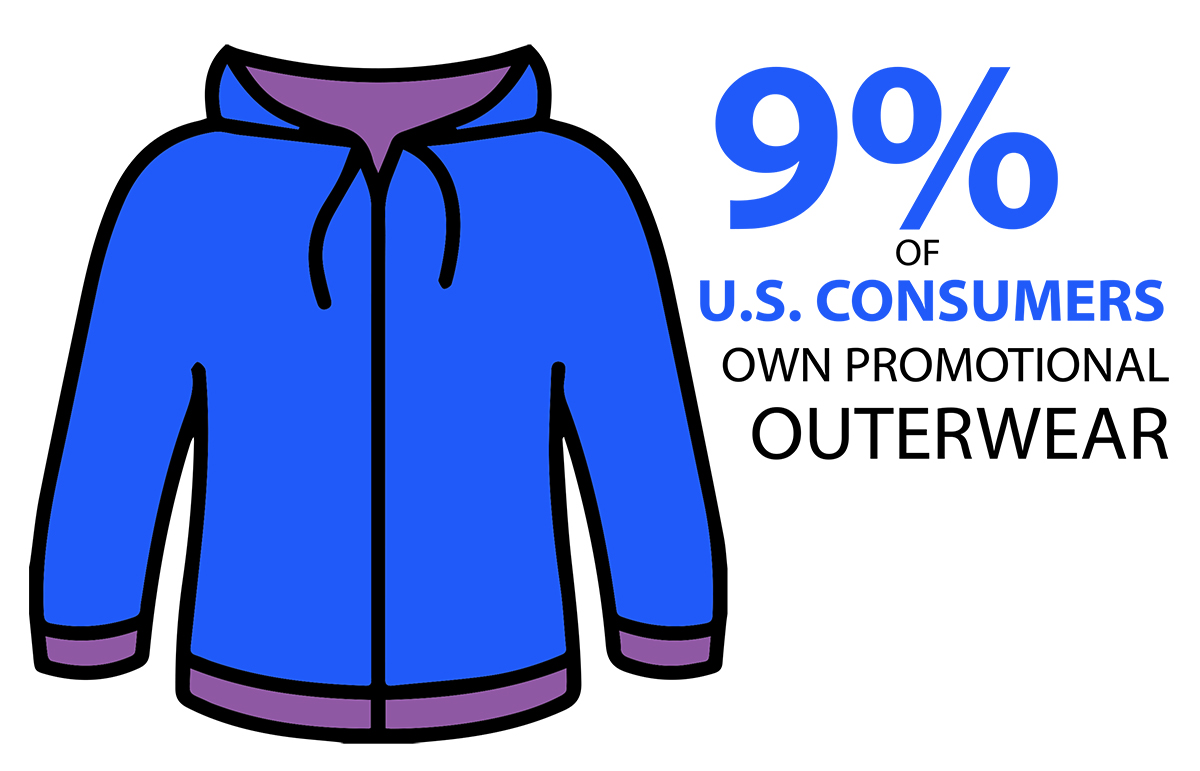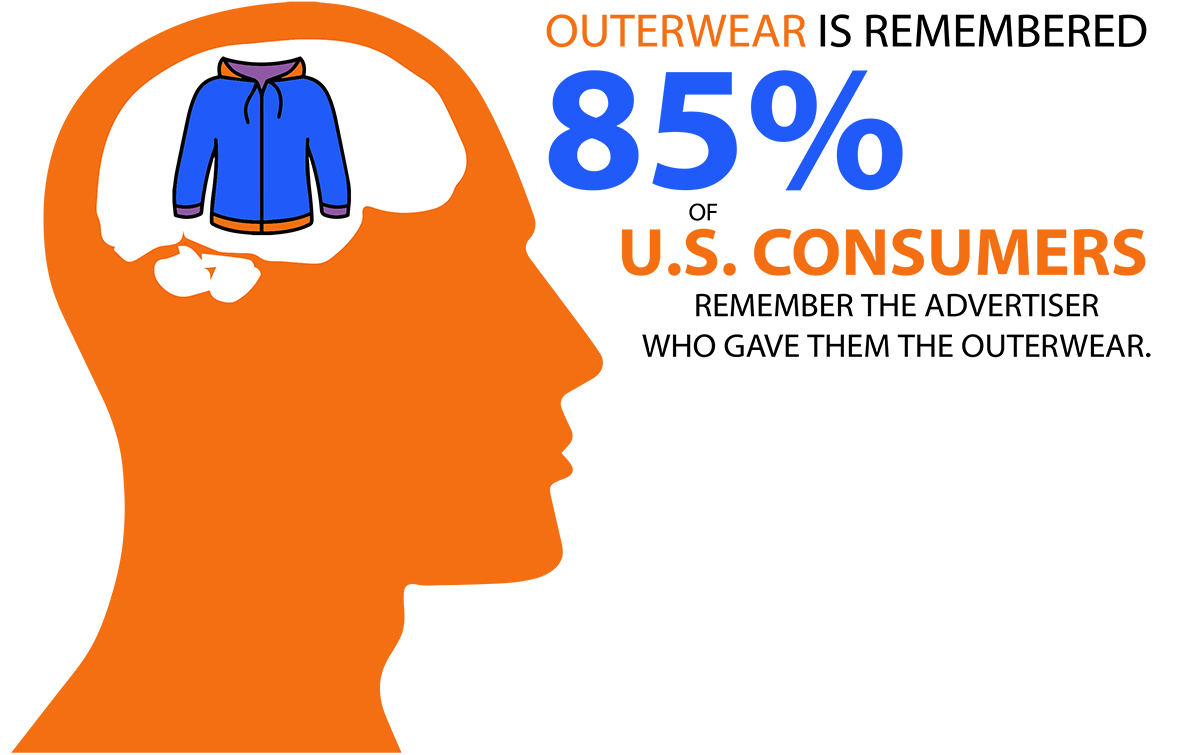 Giving Gives Back
Did you know 91% of people have at least one promotional product in their kitchen and 74% have at least one in their work area? Have you noticed that nearly every printed t-shirt you buy in the store has a logo on it? No matter what items you choose to give away, 76% of people who receive a promotional product can recall the product, the advertiser, and the message received. Now, that's powerful advertising!
Promotions Pronto can help you enhance your image and increase sales. It's a fact – companies that use logoed products increase sales 22% over those who don't. People love to give gifts, get them, and share them. That's why promotional products are still important, even in this technological world.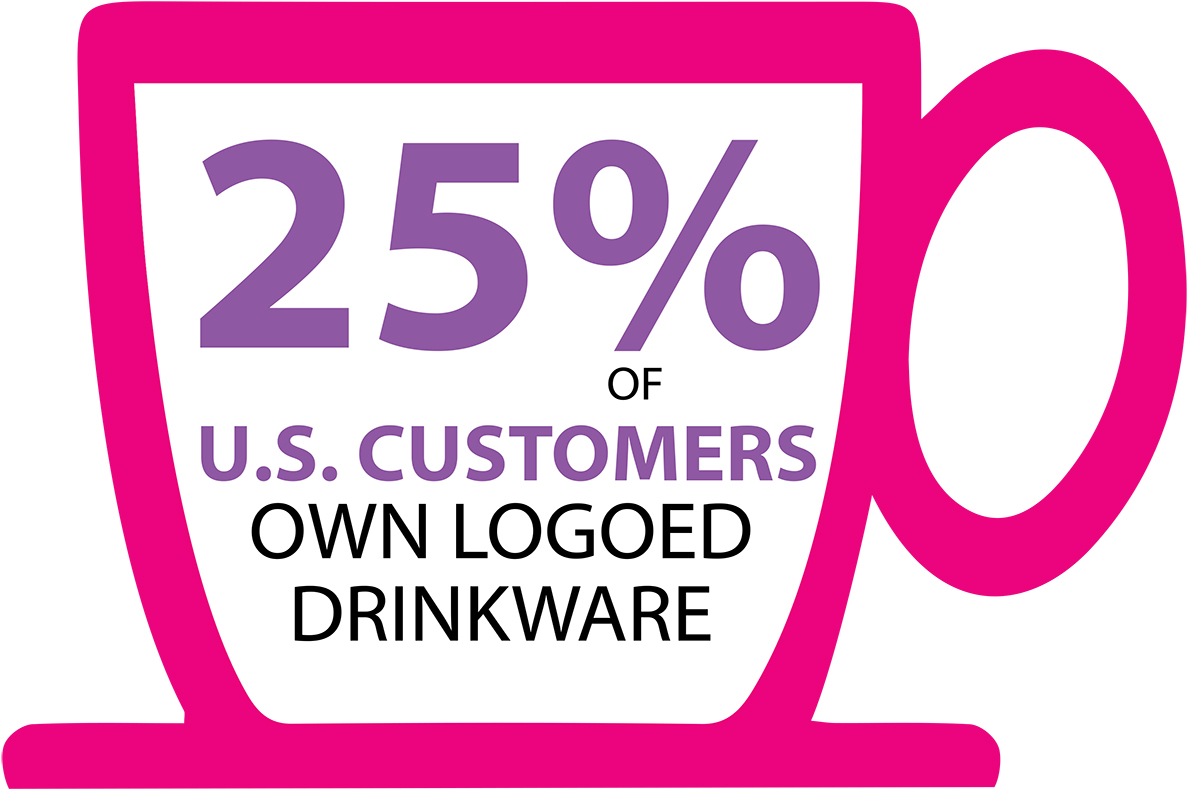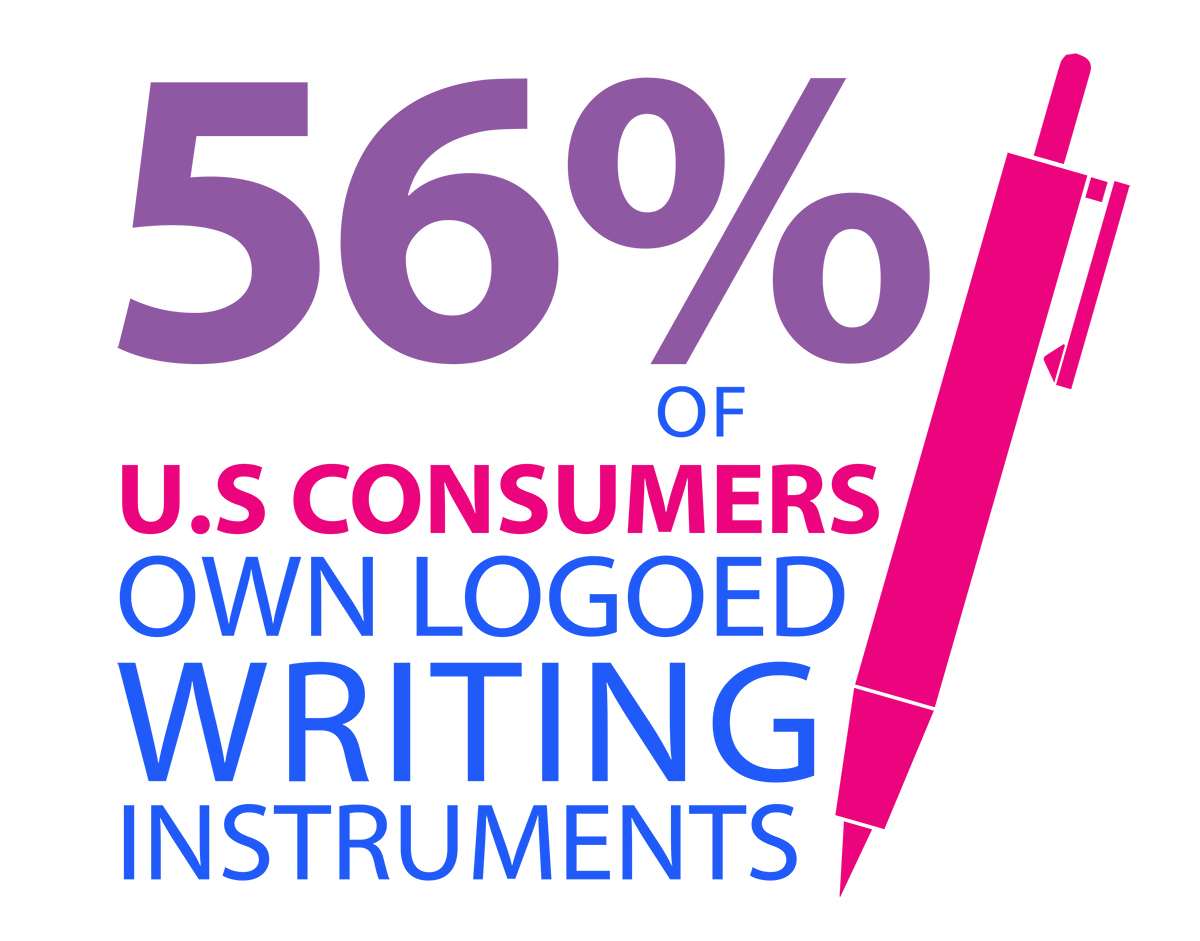 The Power of Logos
Next time you're in public count how many printed t-shirts you see with brands like Old Navy, Ralph Lauren, and Nike. These companies are increasing revenue every time you buy their brand and then you market it for them. So why not do the same? What if your customers and employees wear your brand and market your product or service? It's a money maker and brand builder – everyone gets a free t-shirt to wear (they love you for it) and you get free (or nearly free) advertising. It's a win-win!
Your Partner in Advertising
Hopefully, by now you've discovered Promotions Pronto is more than just a promotional products company – we're your partner in advertising, branding, fundraising, and launching a new business or product. We'll be there for your trade show planning with giveaways to remember. And, we love to assist you with the perfect awards and plaques to recognize your hard-working employees and valuable customers. Need those brand-building printed t-shirts? We'll help you create your very own online store so participants can order their own!
Your Message
As a local, woman-owned business, we know personal service is important; we take the time to learn as much as we can about your organization's motivations and employees, and most importantly, your message. This helps us recommend the perfect products to showcase your business. Getting to know you and your goals streamlines the process so you end up
with the best products to help you grow, expand, and promote your message.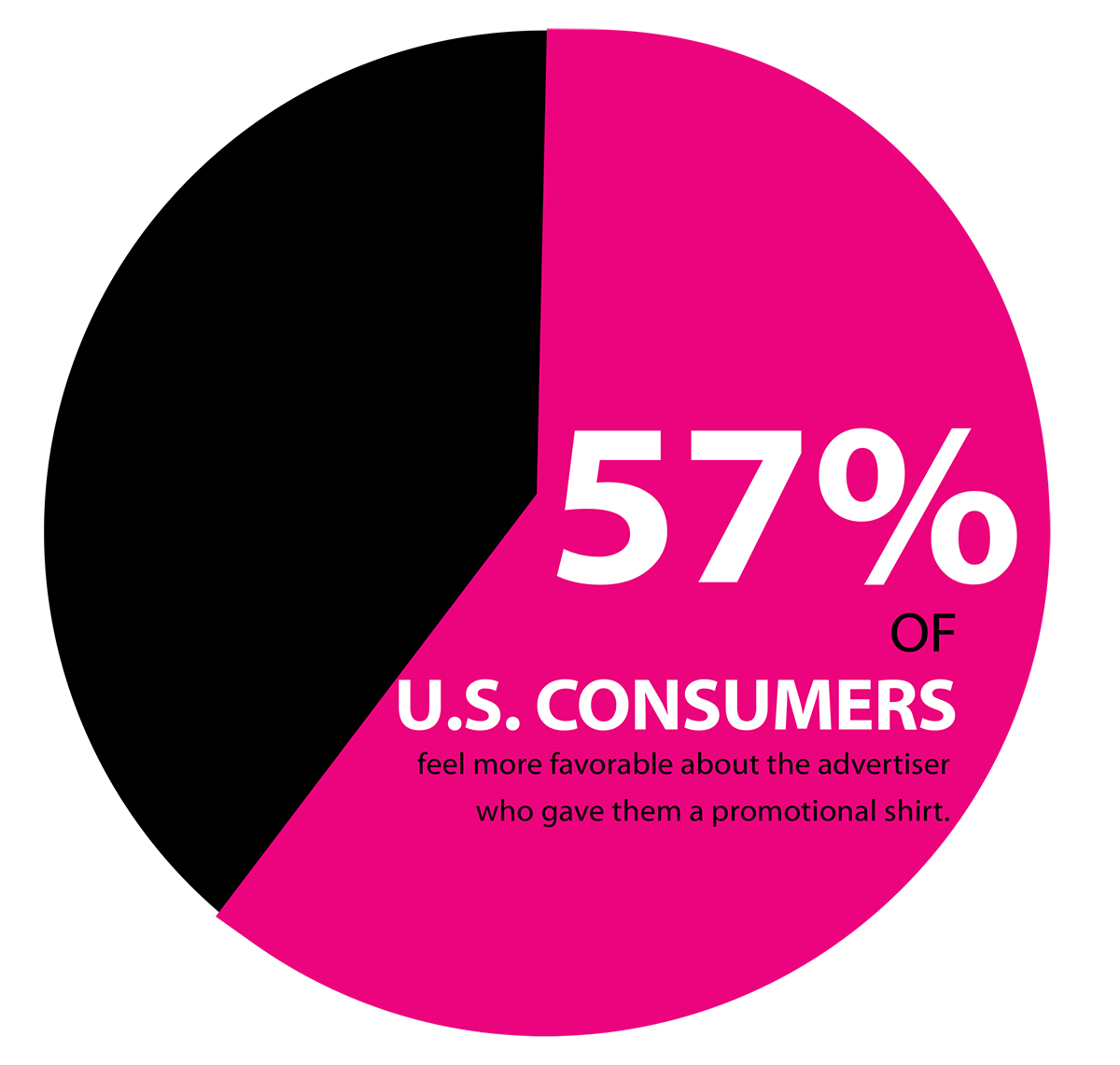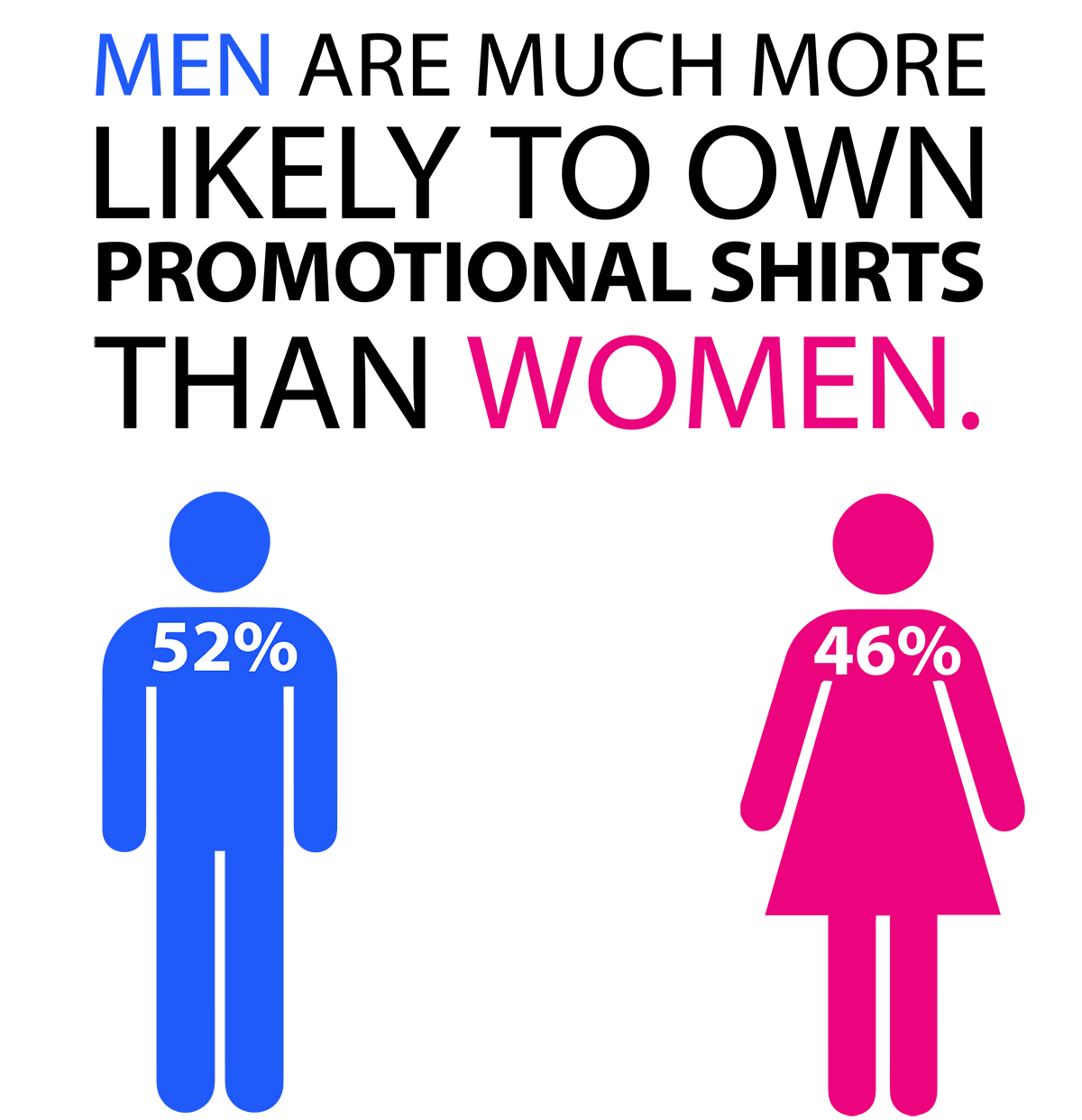 A Lasting Impression
Making your promotional items attractive is one facet; they need to be useful as well. 69% of tradeshow attendees or visitors to your company will pick up a useful item, 23% will pick it up just because it's free. And, many will be shared with friends or colleagues. That's a lot of exposure! Promotions Pronto will make sure your next promotion, campaign, fundraiser, tradeshow, and employee appreciation event will have the perfect useful items to increase name recognition and leave a lasting impression.
Why Wait?
We want your experience to be a positive one! It's important to us that your promotional products do their job and increase your business. Once you start using promotional products, your sales will increase and you'll be hooked! 85% of consumers will do business with you after receiving an item and 55% already have. Why wait? You can have your promotional items in 10-15 days. Contact us today! 636-273-0302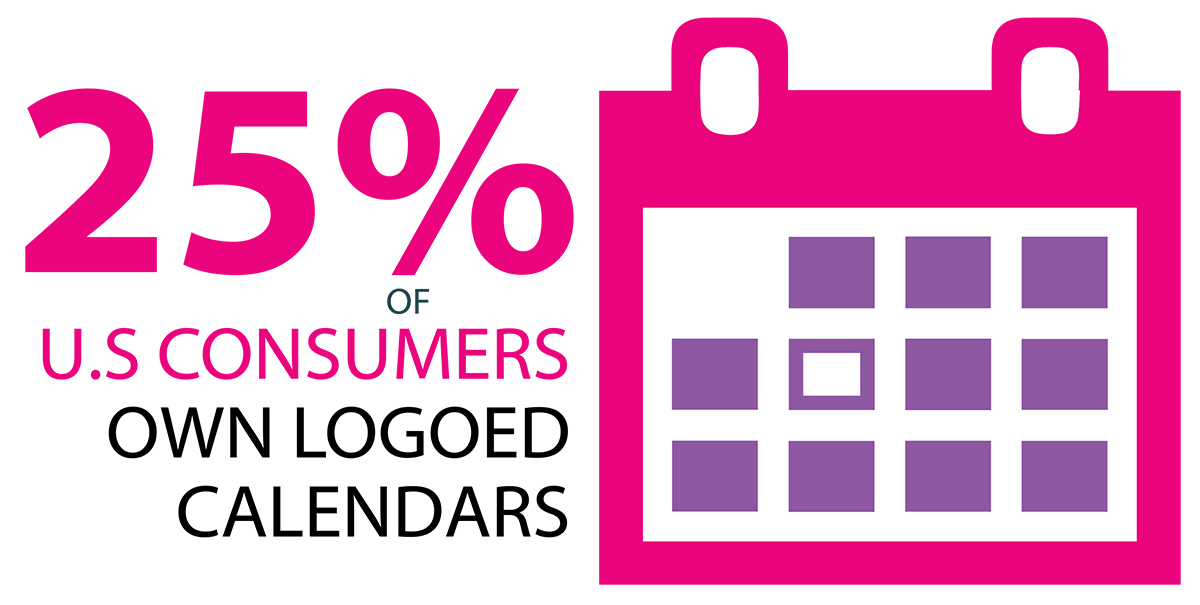 Endless ways to showcase your organization



NEW BUSINESS PRODUCT LAUNCH


SAFETY/RECOGNITION AWARDS