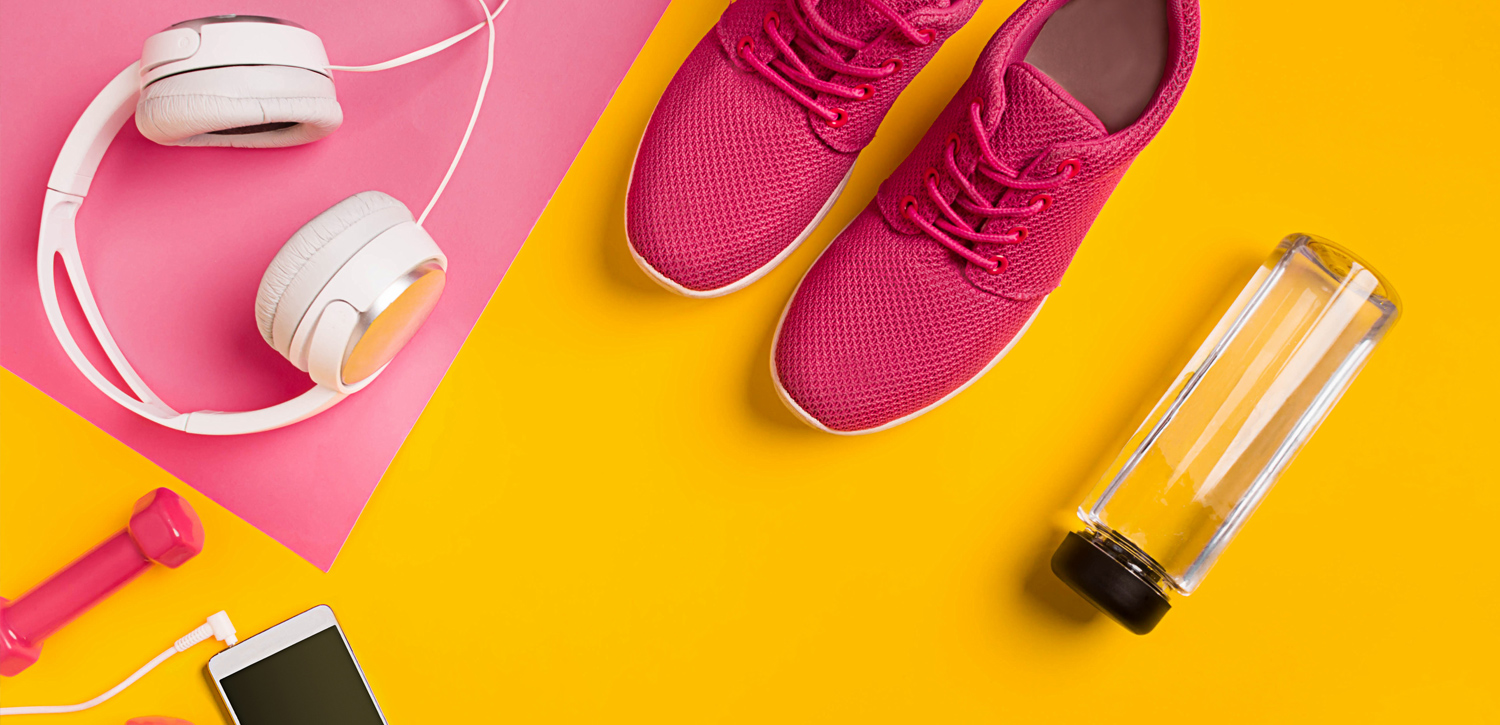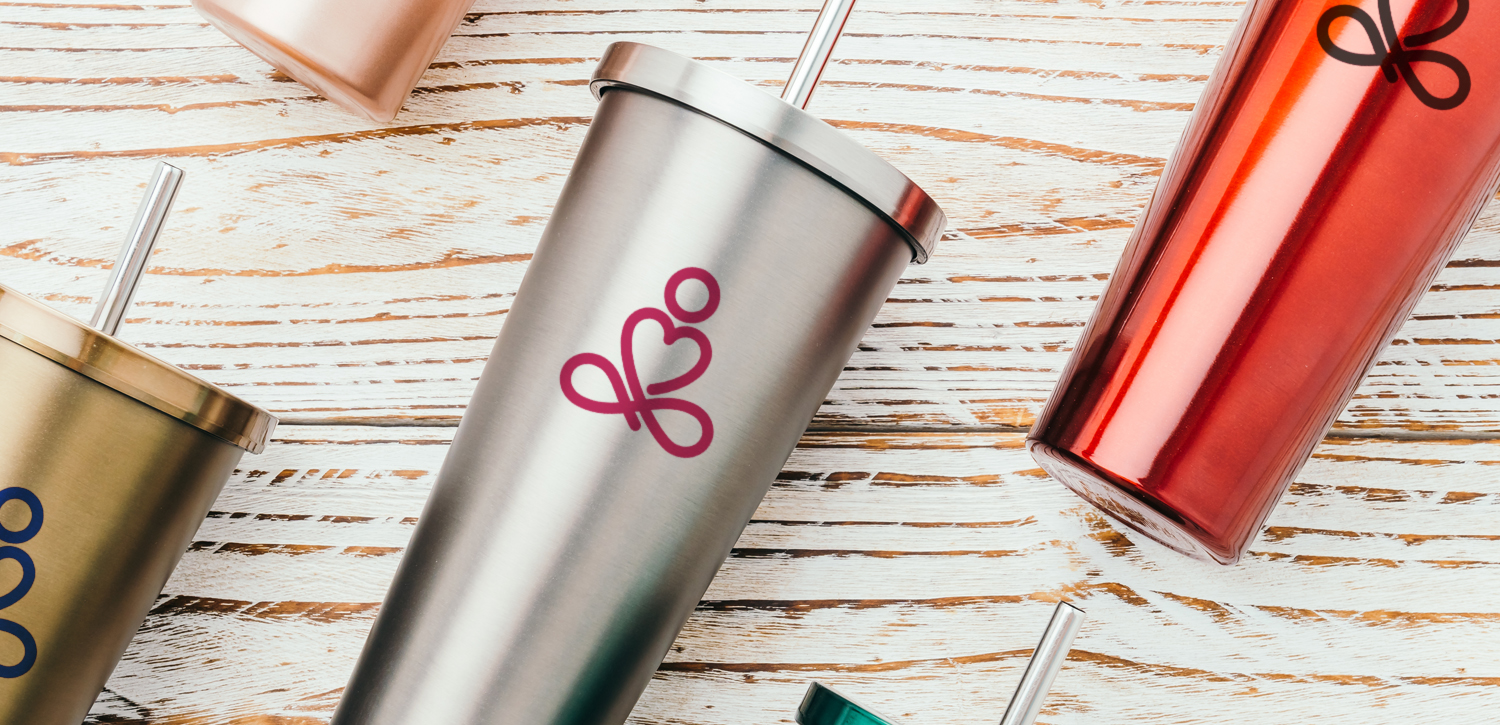 People have grown accustomed to ordering online in almost every facet of their lives and they are coming to expect it with their branded wearables, custom products, and group orders. Our online stores is a simple and modern experience for you and your guests.
We take care of everything from start to finish. Find out how Promotions Pronto can take you to the next level!
CHECK OUT SOME SAMPLE STORES!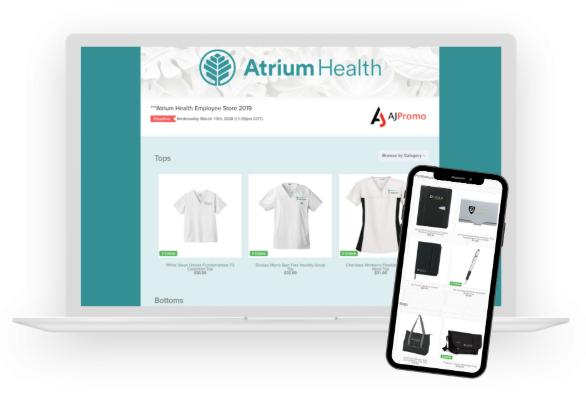 If you don't already have a logo or design drawn up but you have some great ideas, don't worry we can help you. With an artist on hand, we can help turn your great ideas into vector art that can be placed on any promotional product or apparel requested.
If we don't create your logo, there are a few requirements that we need from you to be able to process your design. We accept files such as eps, jpeg, tiff, Photoshop, Illustrator, Corel draw, Microsoft word, and even a hand-drawn sketch will work as long as it doesn't conflict with any copyright issues. There will be an art charge for the majority of these unless you submit vector art. But please make sure the artwork is yours or that you have permission to use the design.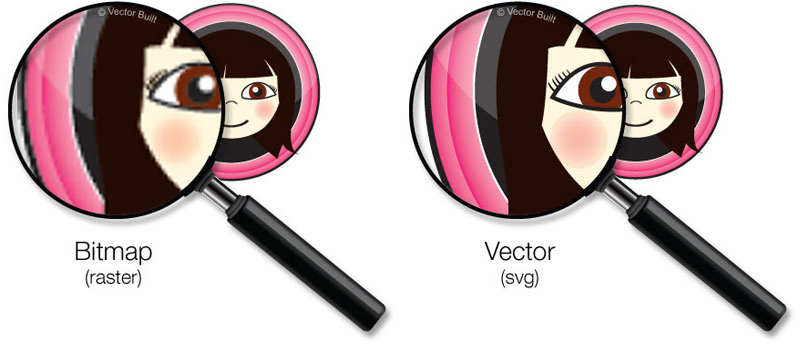 Why do I need vector art?
Since vector artwork retains its quality at any size, most decorators will require this format (camera-ready art). Think about it, these art files can be increased in size to fill a monster billboard or decreased to fit on a pen. Vector art also allows decorators to make any necessary adjustments (e.g. color separations, resizing, etc.) to the artwork for printing. Bottom line, vector is the most flexible digital art format
Please contact us with any questions regarding our ability to work with your current artwork or design. We look forward to helping your brand become a reality!
Endless ways to showcase your organization



NEW BUSINESS PRODUCT LAUNCH


SAFETY/RECOGNITION AWARDS