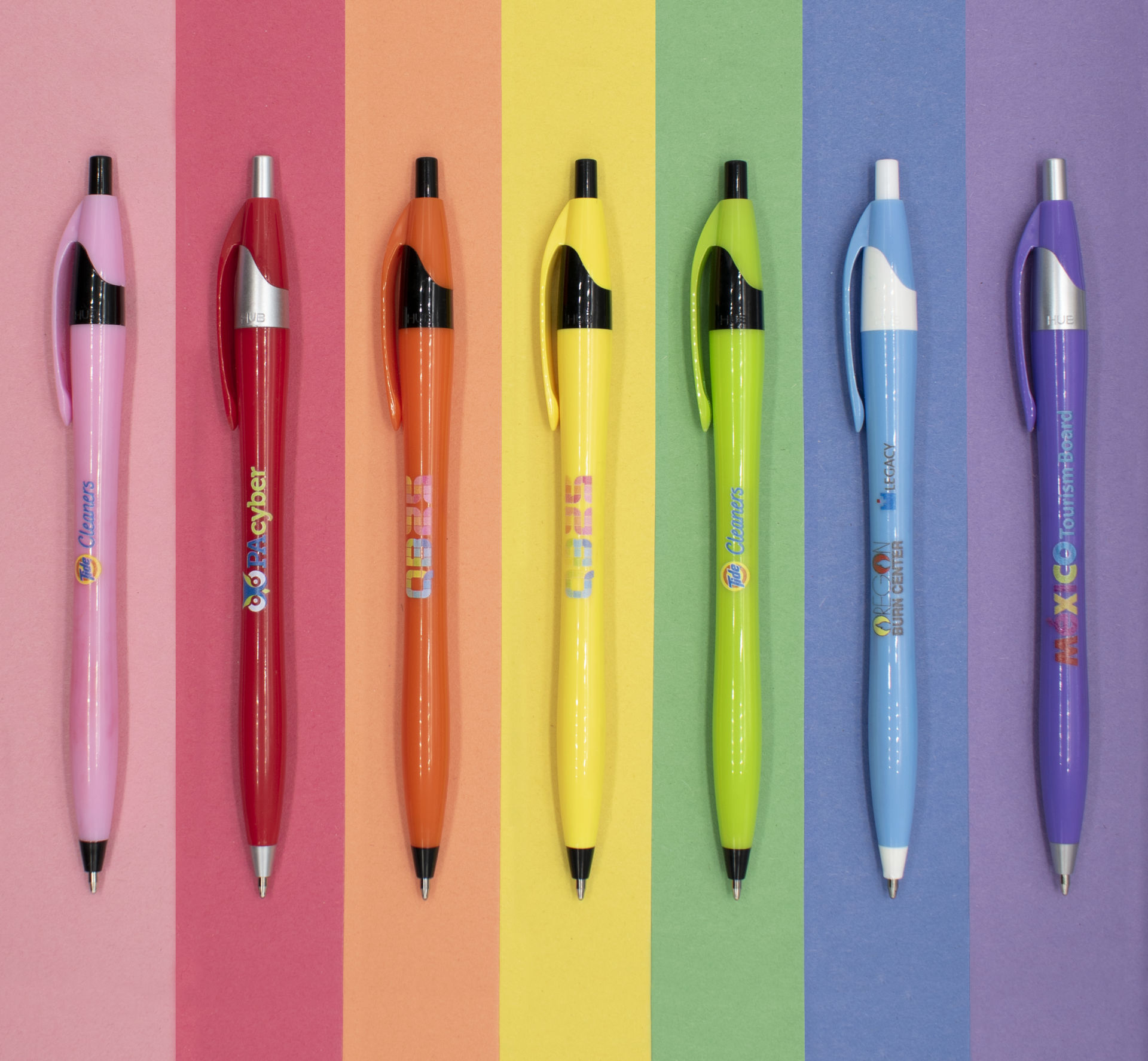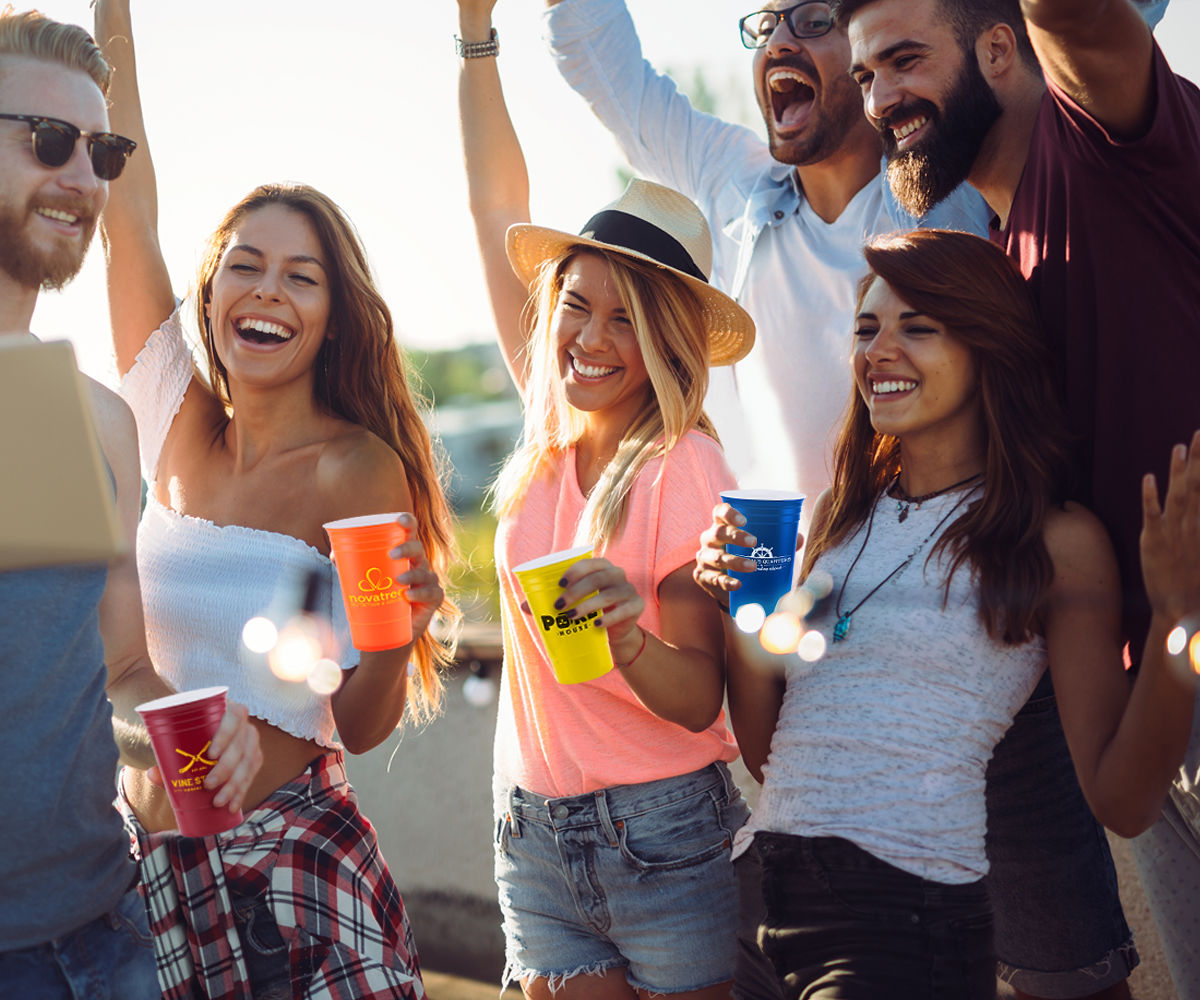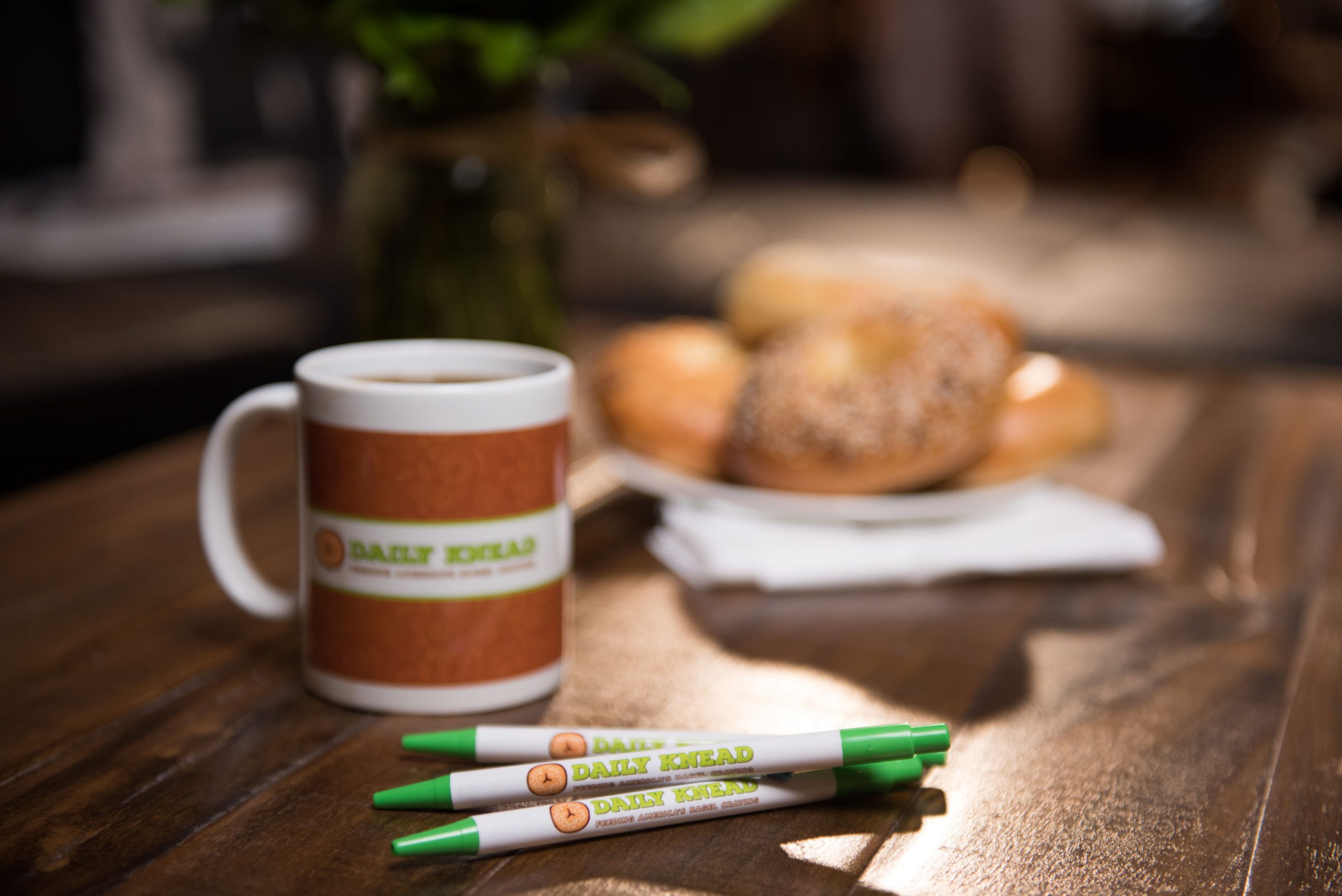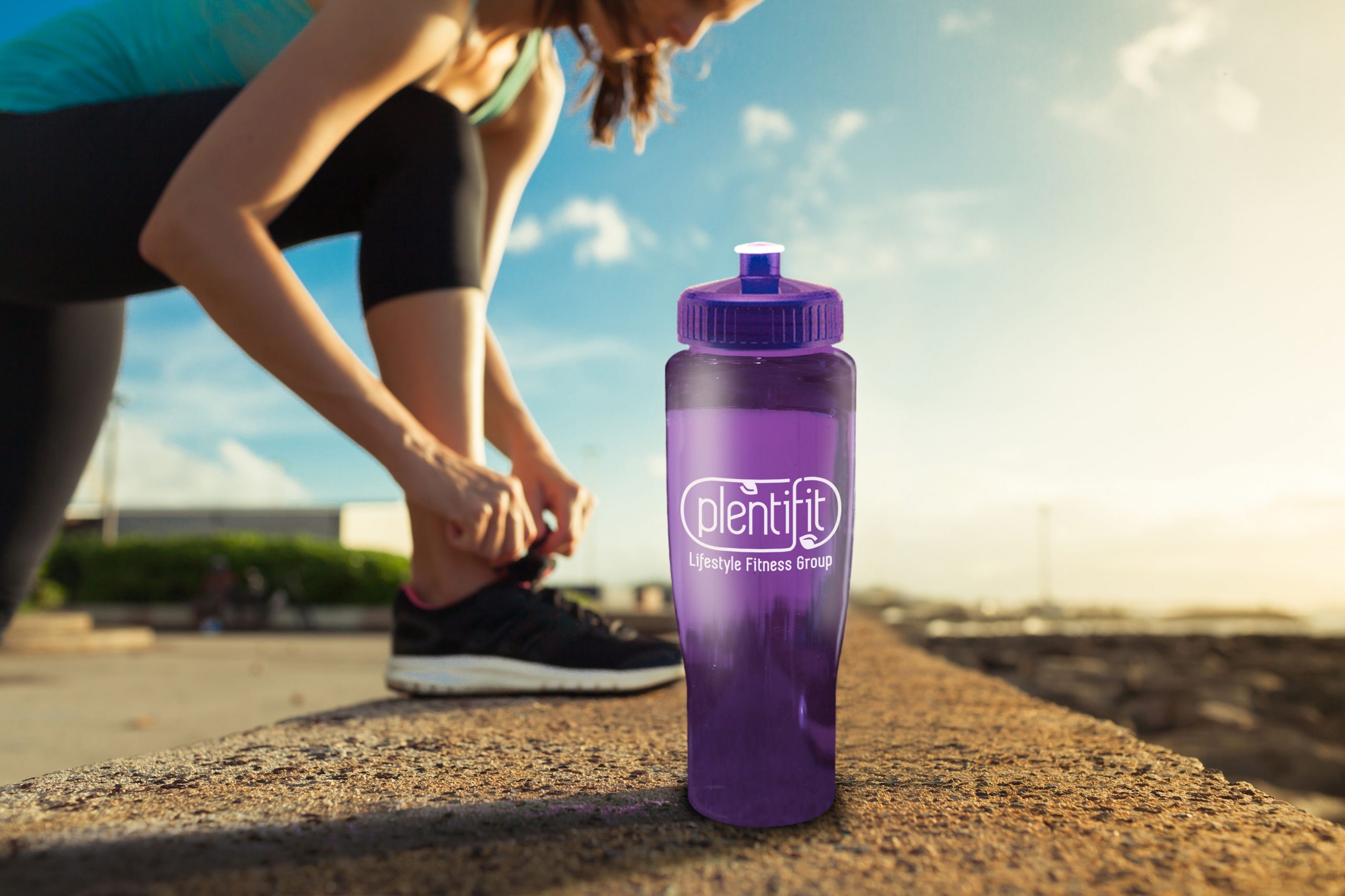 Local Expertise
Have you been searching for a one-stop shop for all your promotional items, branded materials, and print needs? You're in the right place! Promotions Pronto has over 30,000 products to choose from and 12 years of expertise. We're your caring, reliable local source for everything printed and promotional. When we say Pronto – we mean it! Our lead-time is 10-15 days with optional rush service on most items.
The Right Products Matter
Did you know those who use promotional products have 22% more sales than those who don't? When you're trying to decide which giveaways are best, we're here to help you make that decision. Promotions Pronto doesn't simply take orders – we consult with you to ensure the promotional products you're choosing are the right products for your company and image. Choosing the precise blend of items is important. They can show off your brand on a daily, hourly, and minute-by-minute basis – you want them to reflect who you are, be memorable, and ultimately boost your recognition and sales.
High Quality Products
With our high quality promotional products and apparel and selection of items to meet your needs and budget, you'll be noticed! And, dare we say, you'll be the favorite with your customers and associates. We offer everything a business, non-profit, charitable event,or corporation could want for daily, weekly, monthly, annual, and event-specific advertising. We can even help with logo design and ensure all of your printed and promotional materials coordinate.
Printed t-shirts, jackets, hats & apparel

Tote bags & backpacks

Sports bottles

High-quality pens

USB Flash Drives

Travel mugs & cups

Everything golf

Hand Sanitizer

First Aid Kits

Buttons

Flashlights

Food & candy

Business cards

And so much more!
If you don't already have a logo or design drawn up but you have some great ideas, don't worry we can help you. With an artist on hand, we can help turn your great ideas into vector art that can be placed on any promotional product or apparel requested.
If we don't create your logo, there are a few requirements that we need from you to be able to process your design. We accept files such as eps, jpeg, tiff, Photoshop, Illustrator, Corel draw, Microsoft word, and even a hand-drawn sketch will work as long as it doesn't conflict with any copyright issues. There will be an art charge for the majority of these unless you submit vector art. But please make sure the artwork is yours or that you have permission to use the design.
What is Vector Art?
Vector art is created with points, lines, curves, and polygons. This art is created using programs such as Illustrator and Corel Draw and have file extensions such as .eps, .ai, .cdr, .cmx. With vector images you can indefinitely zoom in on an image without the image changing; it stays smooth and clear. Vector images look more 3D and realistic and can be easily stored and modified later. If using vector art, please make sure your fonts are created as outlines in case we do not have that font in our system.
Please contact us with any questions regarding our ability to work with your current artwork or design. We look forward to helping your brand become a reality!
Endless ways to showcase your organization



NEW BUSINESS PRODUCT LAUNCH


SAFETY/RECOGNITION AWARDS