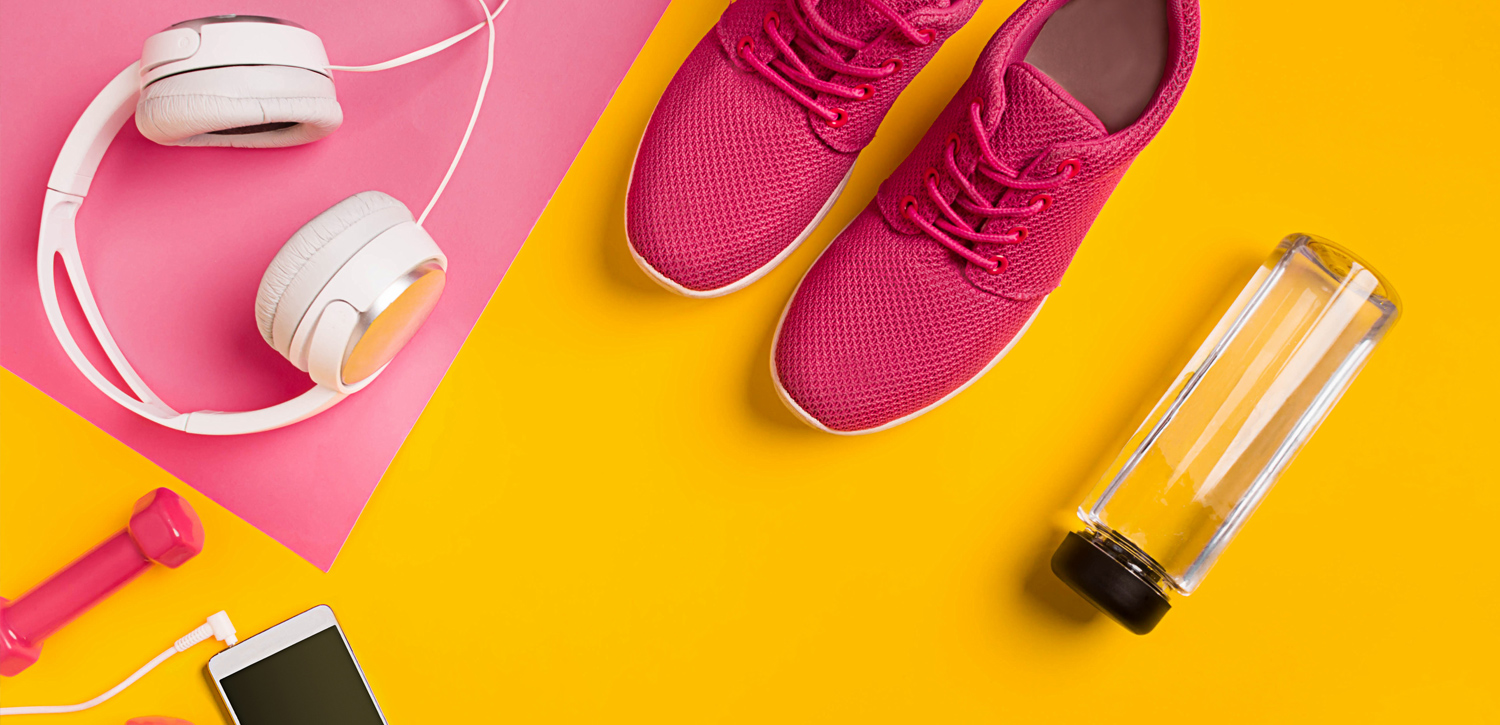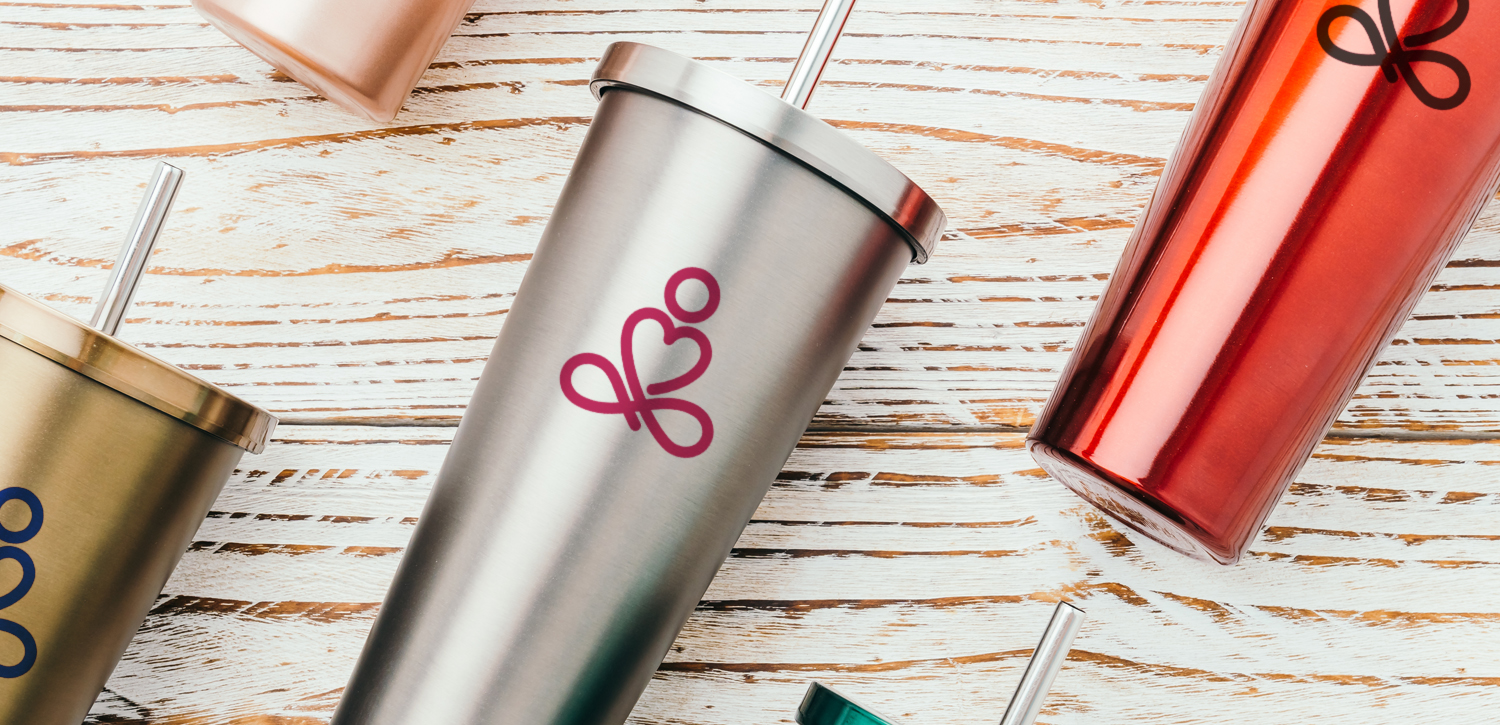 If you can imagine it, we can

brand it.
We love that you're considering promotional materials – they're still very important to make an impact and set you apart from your competition. At Promotions Pronto, we specialize in creating innovative promotional products that reflect your unique image and leave a lasting impression. With over 18 years of promotional, branding, and advertising experience, we can expertly feature your business and get your message to a large audience.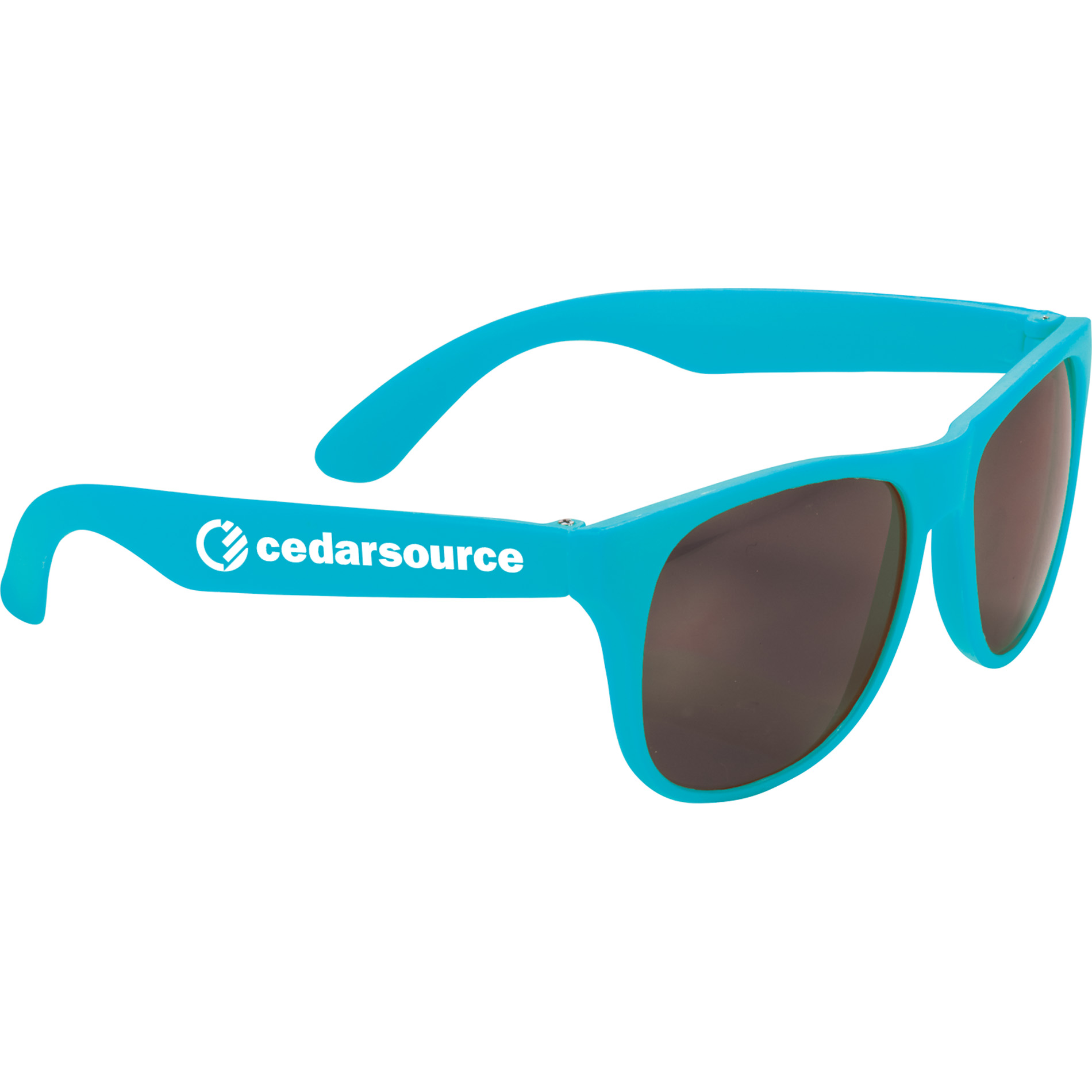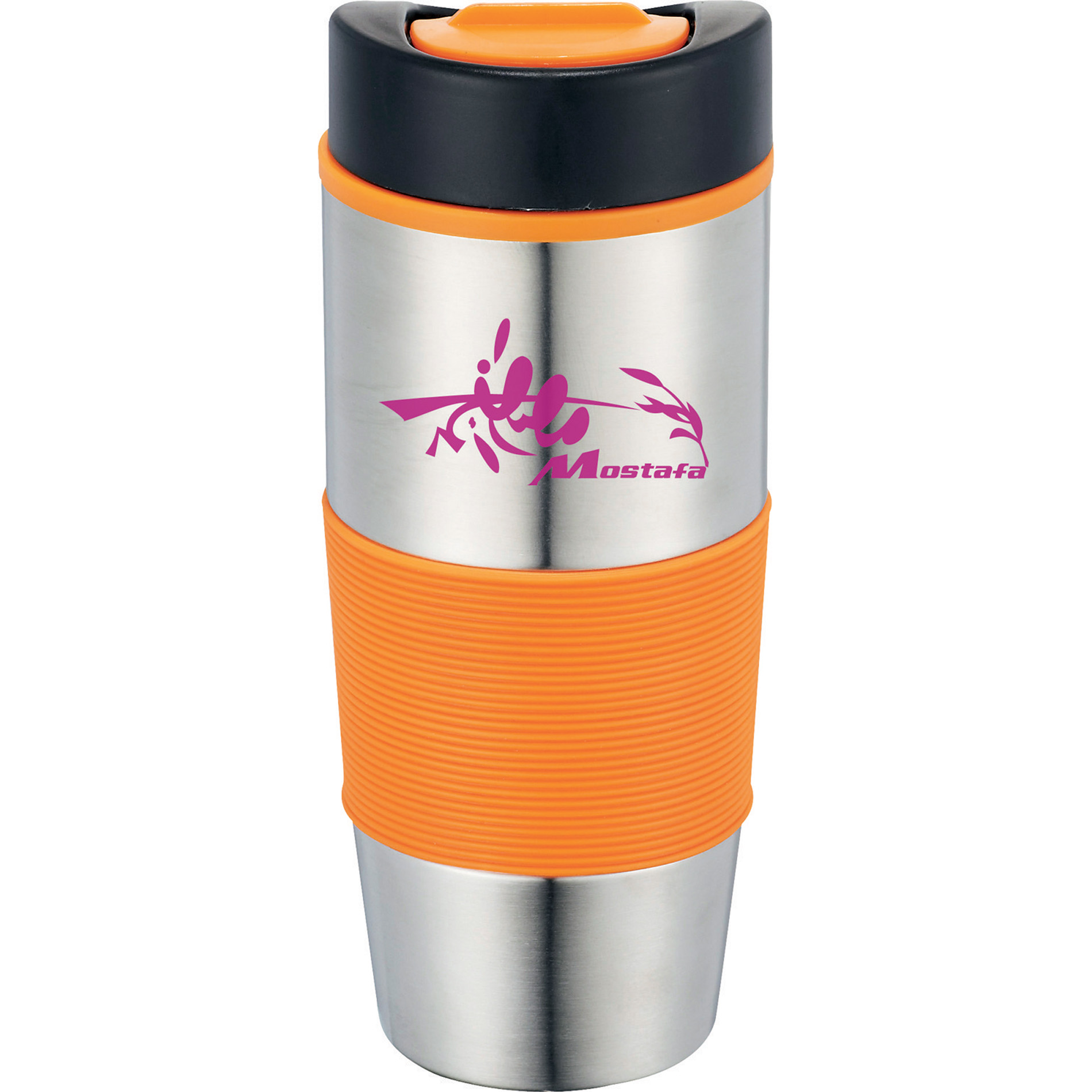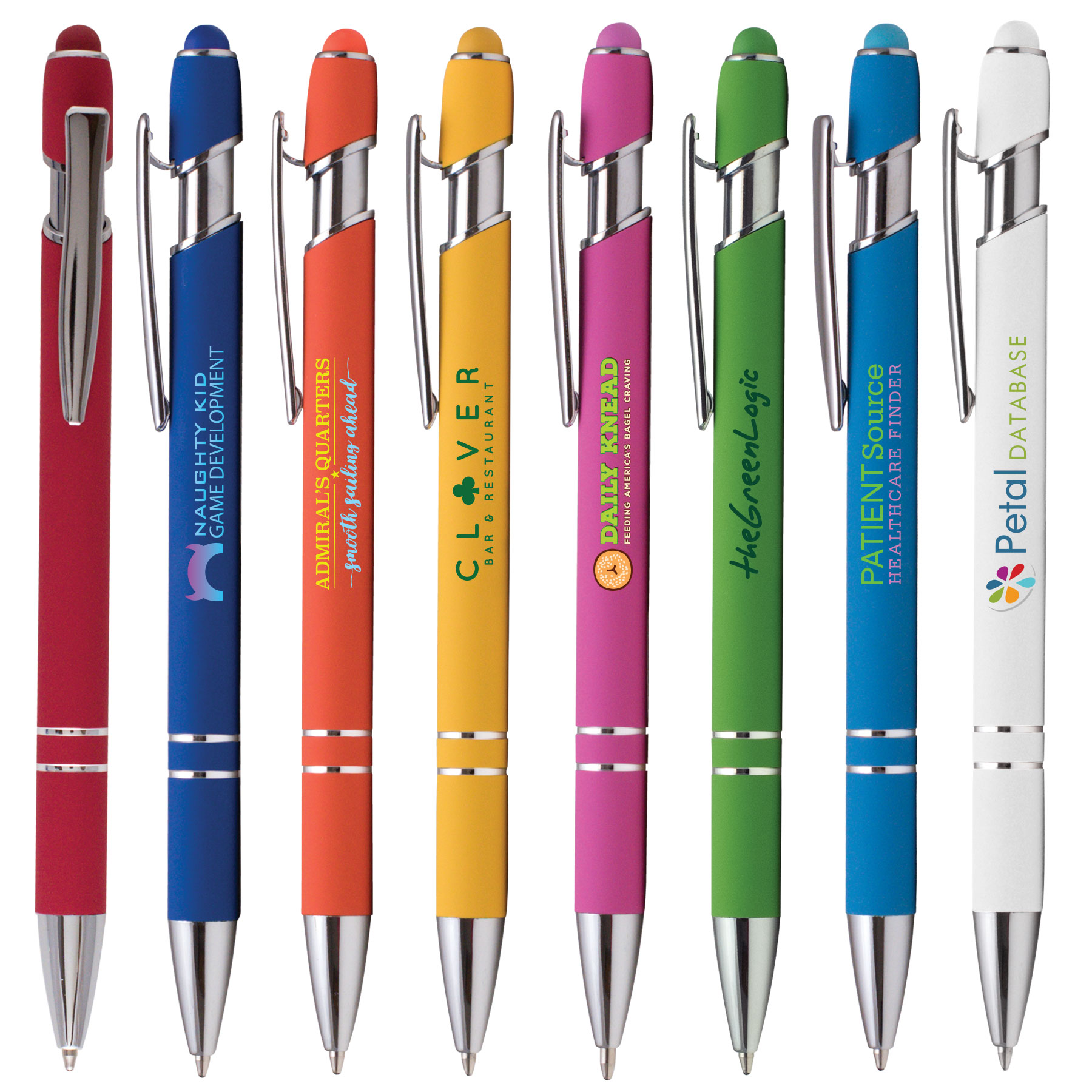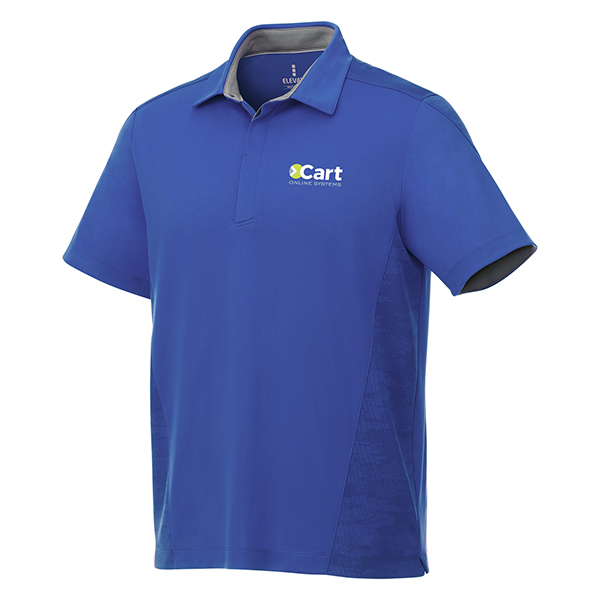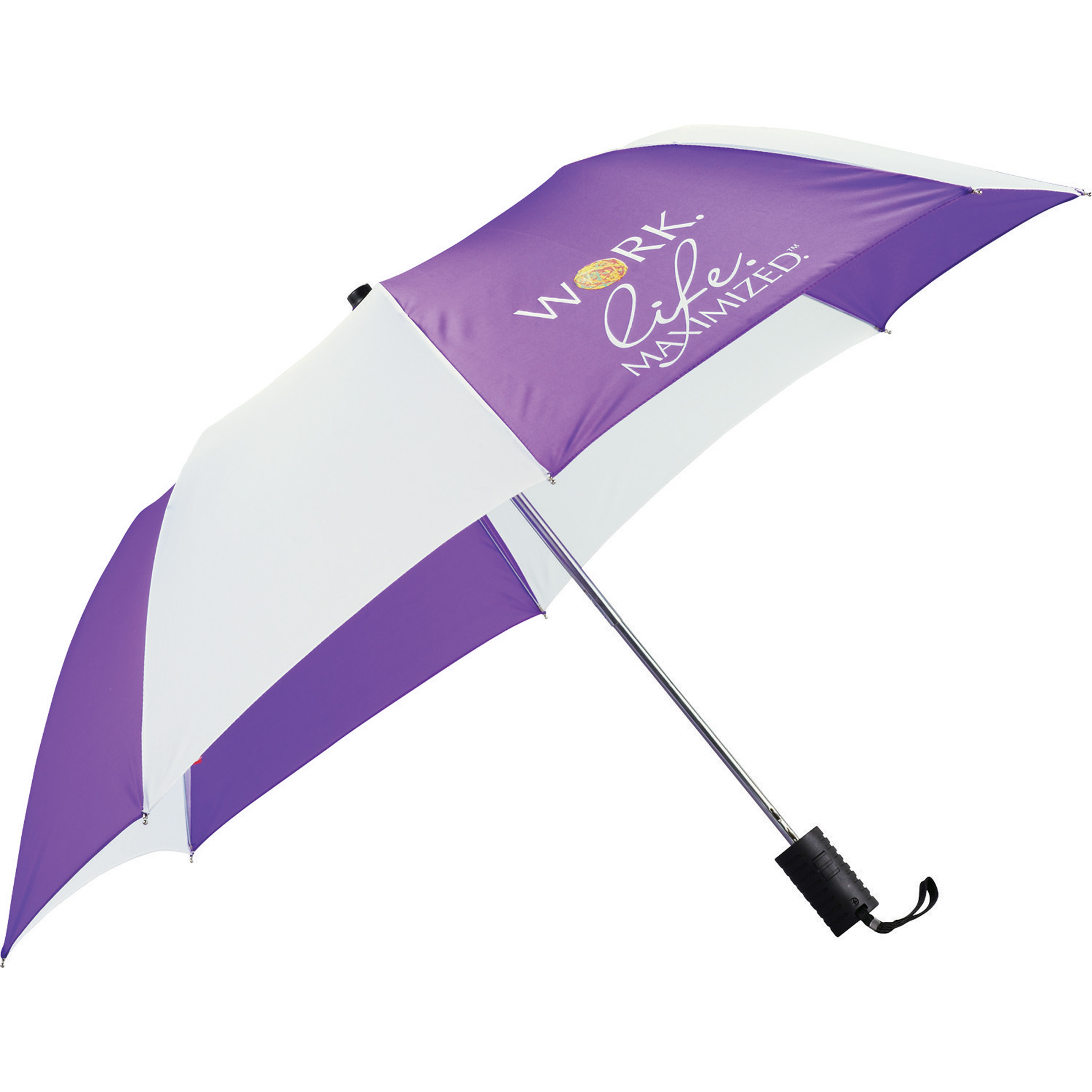 Why Promotional Products Work
Promotional products open the lines of communication. People love to get gifts and they love to share. How many times have you ended up with a logoed pen that a friend passed along? Do you find that you love that pen and use it daily? You see that logo every day and will most likely call that company next time you need their services. It works!
Customers are more likely to remember your product and company after multiple exposures. Keep the promotional product useful and you'll see an increase in business. In fact, statistics show that 85% of consumers do business with a company after receiving a promotional product. Handing them a pen, mug, calendar, or keychain ensures that they will see it often. The more impressions you give the more business you get!
Endless ways to showcase your organization



NEW BUSINESS PRODUCT LAUNCH


SAFETY/RECOGNITION AWARDS