Promotional Products
Hopefully, by now you've discovered Promotions Pronto is more than just a promotional products company – we're your partner in advertising, branding, fundraising, and launching a new business or product. We'll be there for your trade show planning with giveaways to remember. And, we love to assist you with the perfect awards and plaques to recognize your hard-working employees and valuable customers. Need those brand-building printed t-shirts? We'll help you create your very own online store so participants can order their own!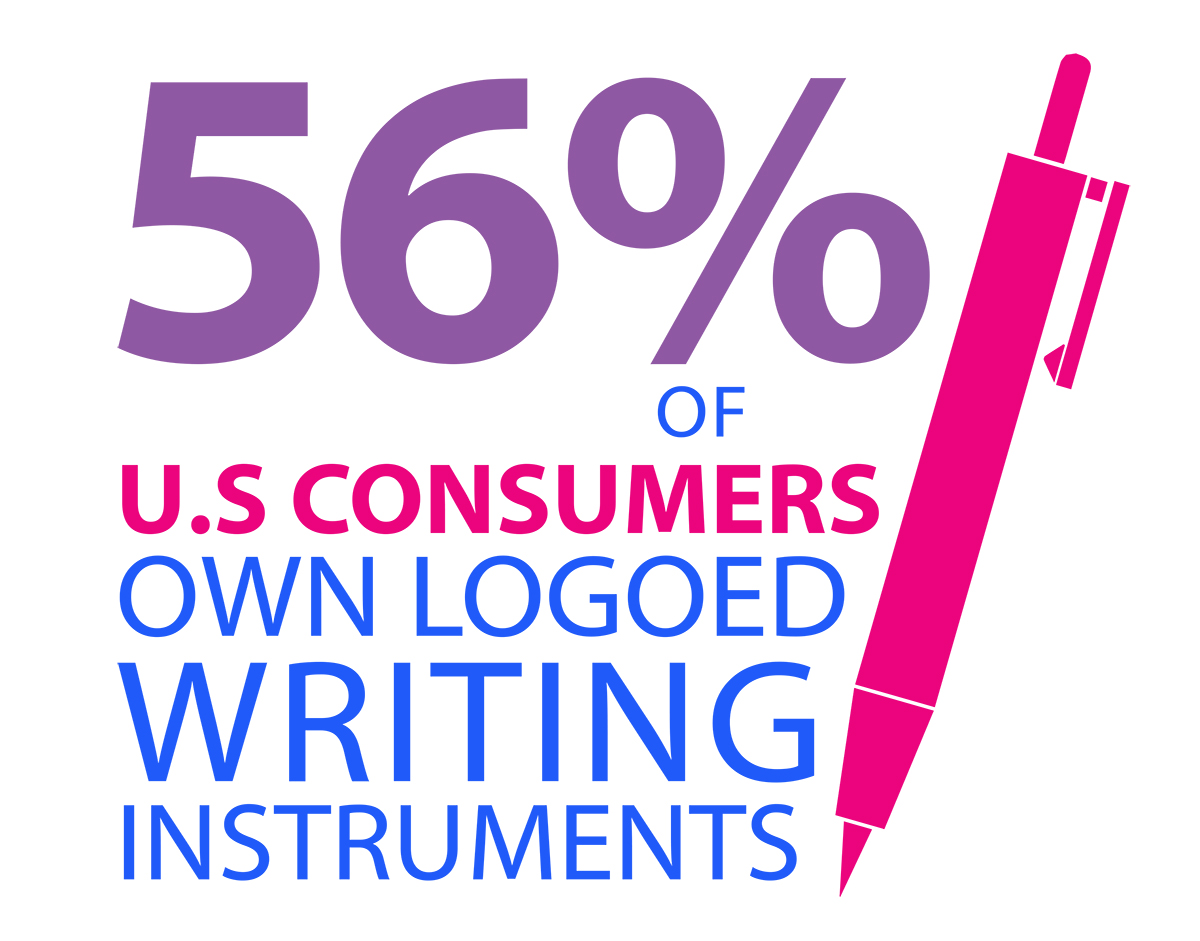 FREQUENTLY ASKED QUESTIONS
Promotions Pronto makes my business, Wildwood Tree Service look sharp. Always fast response, a large array of options, and design services too. Super happy with the price, quality, and service.
-Greg Kiger, Wildwood Tree Service
Stacee and her team are always professional and her promotional items are ON POINT! she comes ready for events with a big heart and a big smile! I would 100 recommend Stacee and her team for all your business promotional needs!
- Breanna Kleeschulte
Stacee is so great to work with! All my items have been well done, we are very happy with the work they do! We have purchased Pens, business cards, booklets all have been outstanding!!
- Chelsey Sweeten