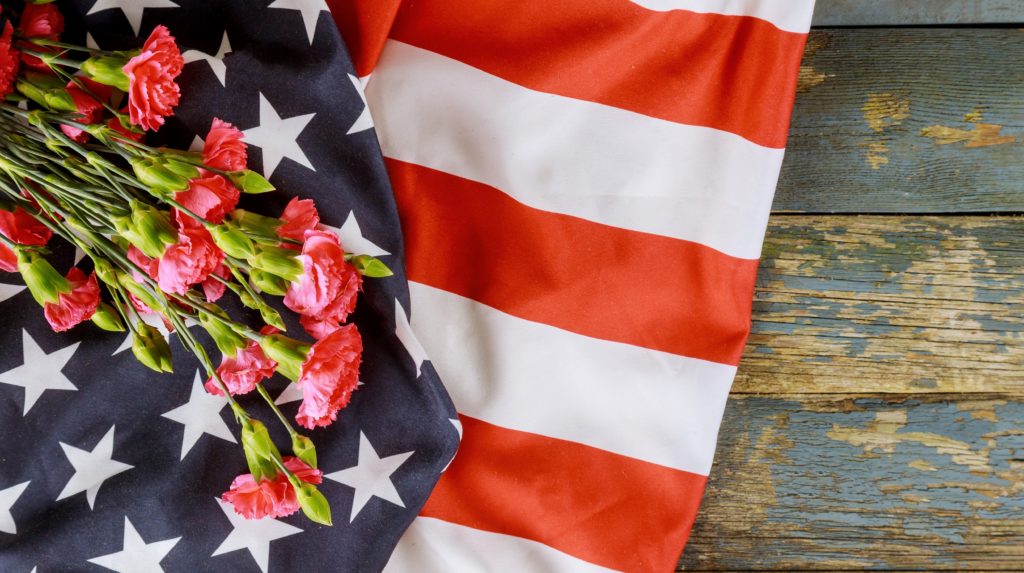 Happy Memorial Day and thank you to all of the
service men and women past and present!
We are also extremely thankful for your continued support, patience, and understanding this past year. With the effects of the pandemic continuing into 2021, our business as a whole has been greatly affected. Our industry is seeing stock issues, longer production times, and increased costs worldwide. We are dedicated to providing you the best service and pricing possible with the understanding that some things are out of our control. Our best advice would be to plan ahead and communicate with us early for your promo and apparel needs. Together, we can continue providing the excellent service you've come to expect from Promotions Pronto. 

Thank you for your understanding and support as we remain positive about the future of our business and our industry. If you have any questions, please feel free to reach out to our team.

Thank you!
The Promotions Pronto Team
Our offices will be closed on Friday, March 28, and Monday, May 31.
Regular office hours will resume on Tuesday.