Promotions Pronto loves being a local St. Louis area company! Besides being deeply rooted in the community and giving back to each non-profit fundraiser that orders from us, I serve on the Board of the Cottleville Weldon Spring Chamber of Commerce and Vision Leadership. I believe that when you succeed our whole community succeeds – we all share in that success. Previously, I served 6 years as Secretary on the board of the O'Fallon Chamber of Commerce; I am a graduate of the St. Charles Vision Leadership Program and hold a bachelor's degree in Advertising with a minor in Marketing from Southeast Missouri State University.
I am proud to say that Promotions Pronto celebrated its 17th year in business in February 2022! Watching my mom own a similar company for 26 years empowered me to create my own small business – and now my mom works with me! We take pleasure in knowing that we have helped others become successful.
Knowing each one of my clients personally brings me joy. I have a great appreciation for what you're trying to accomplish and treat everyone as I would want to be treated. I strive to rise above expectations and give you high-quality, innovative promotional, and printed products and services to help your business and non-profit organization reach the next level and maximize your return on investment.
I sincerely want to get to know you and your business and I want to be a reliable source for your fundraisers. My goal is to help you cut through the clutter of advertisements in order to not only reach your target audience but resonate with them. Promotional products have no geographic or demographic barriers; they reach a vast number of people. A simple pen could be the reason for your largest client or sale. At Promotions Pronto, we want to help you create that simple pen or product that changes your world.
Contact us today and see why physical giveaways are still a must when it comes to growing your business or organization.
Stacee Fernandez
Owner, Promotions Pronto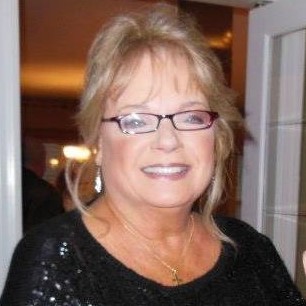 Margaret Martin
Account Rep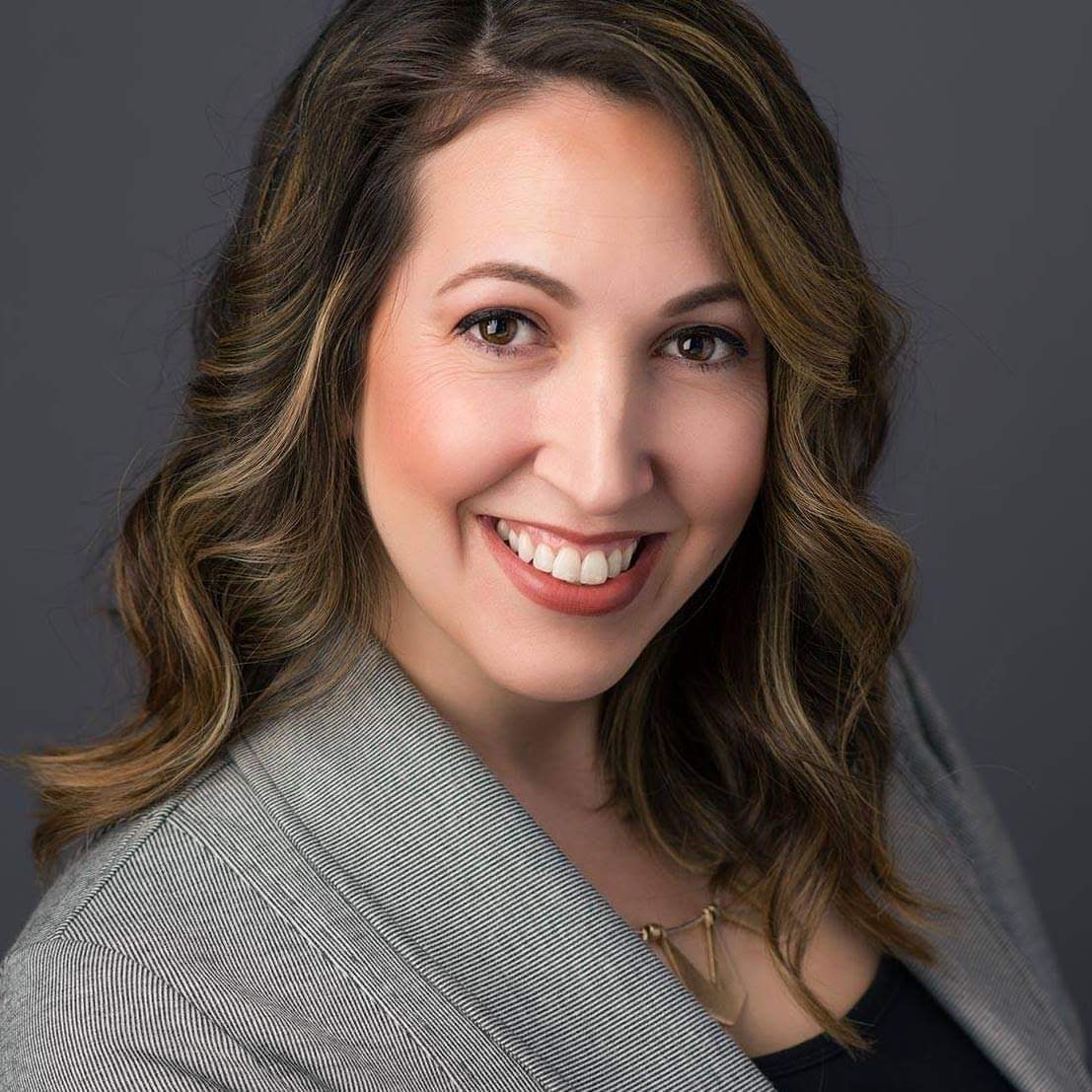 Sara Henderson
Acccount Rep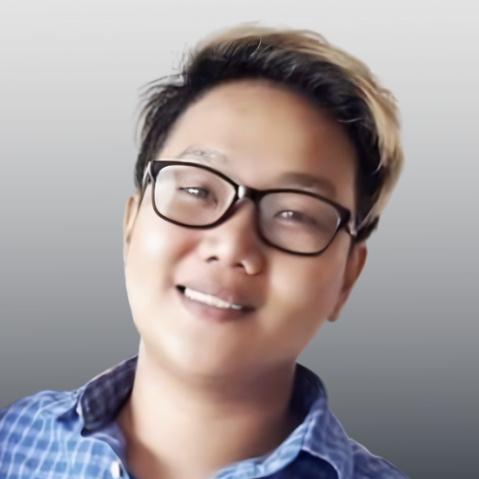 Drix Villanueva
Account Rep