People have grown accustomed to ordering online in almost every facet of their lives and they are coming to expect it with their branded wearables, custom products, and group orders. Our online store is a simple and modern experience for you and your guests. We take care of everything from start to finish. Find out how Promotions Pronto can take you to the next level!
Estimated Timelines
Creating an Online Store: 2-5 business days after art and items have been submitted.
Fulfilling orders: 15-20 business days after the store closes or the orders are pulled.
The timelines may vary depending on the season and needs of the online store. If you want to set up a seasonal store we recommend the following dates.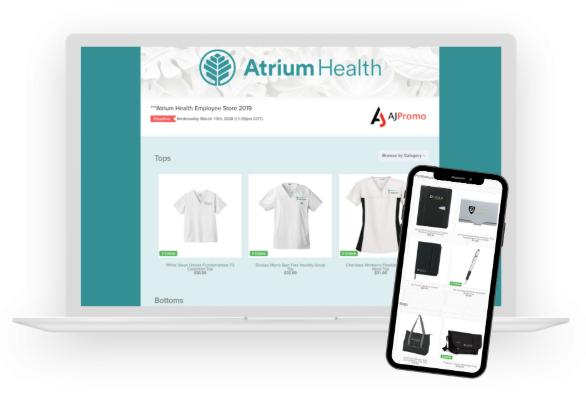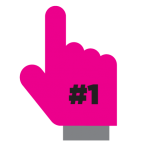 SPIRIT WEAR
Spirit Wear stores are a great way to sell merchandise to fans and members of a group, like a school or team. This could include offering school spiritwear to faculty, students, and parents or college campus stores providing branded school merchandise.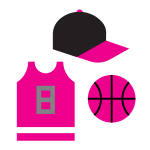 TEAM UNIFORMS & EQUIPMENT
Online stores are a game-changer for providing sports teams with uniforms and equipment. Simplify the ordering experience by eliminating the hassle of manually collecting and organizing team orders.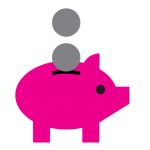 FUNDRAISING
Fundraising stores give supporters a chance to rally around a meaningful cause and promote a specific fundraising activity. This can also help support local businesses and build lasting relationships in the community.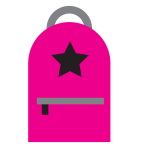 COMPANY SWAG
Employees love repping an organization they're proud to be a part of. Company Stores give employees the chance to feel appreciated by being able to select from high-end, company-branded gear.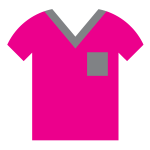 EMPLOYEE UNIFORMS & SUPPLIES
Company stores offer a simple and efficient way for organizations to provide uniforms, apparel, and supplies to employees without the hassle of manually
collecting orders.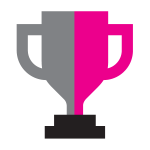 EMPLOYEE RECOGNITION & INCENTIVES
Employee recognition stores are a great way to motivate employees, stay connected with staff, and retain talent. Employee recognition was ranked the #1 most popular occasion to give corporate gifts in 2021.*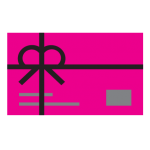 CORPORATE GIFTS
Company stores are a convenient way for companies to provide customers and prospects with popular branded gifts, without charging them at checkout. The most popular corporate gifts include physical/digital gift cards, gift baskets, and everyday branded products.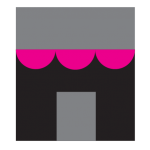 RETAIL
Online stores allow businesses and organizations to sell their branded merchandise and apparel directly to the public, spreading their brand awareness and opening an additional source of revenue.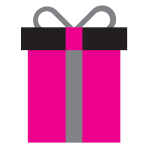 HOLIDAYS & EVENTS
Company stores are a great way to celebrate with employees before an upcoming holiday or to promote a special company event. Holidays and events are among the top 3 most popular occasions to give corporate gifts!*